ResourceHub
Discover a wealth of featured blogs, guides, webinars and reports, and filter according to your preferred topic of either American Sellers or International Buyers.

International Buyers:
Register with EasyExport in Minutes
Our community of International Buyers is growing fast with our trusted service that allows them to purchase firearms, parts, accessories and optics fast and cost-effectively directly from American Sellers.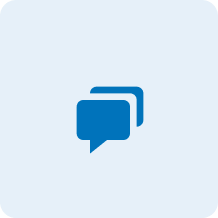 Ready to Start Exporting Internationally?
Exclusively for American Sellers, take advantage of a personalized consultation with an EasyExport® specialist today.